In June 2018 I finally got to visit Iceland, fulfilling a 20 year-long dream. As soon as I told family and friends I was going their first question was "are you going to visit the Blue Lagoon? You have to visit the Blue Lagoon!" Of course I was interested in visiting the Lagoon, it's one of Iceland's biggest tourist attractions, but the more I read up about it the less I wanted to go. And in the end I decided not to!
7. There is nothing natural about it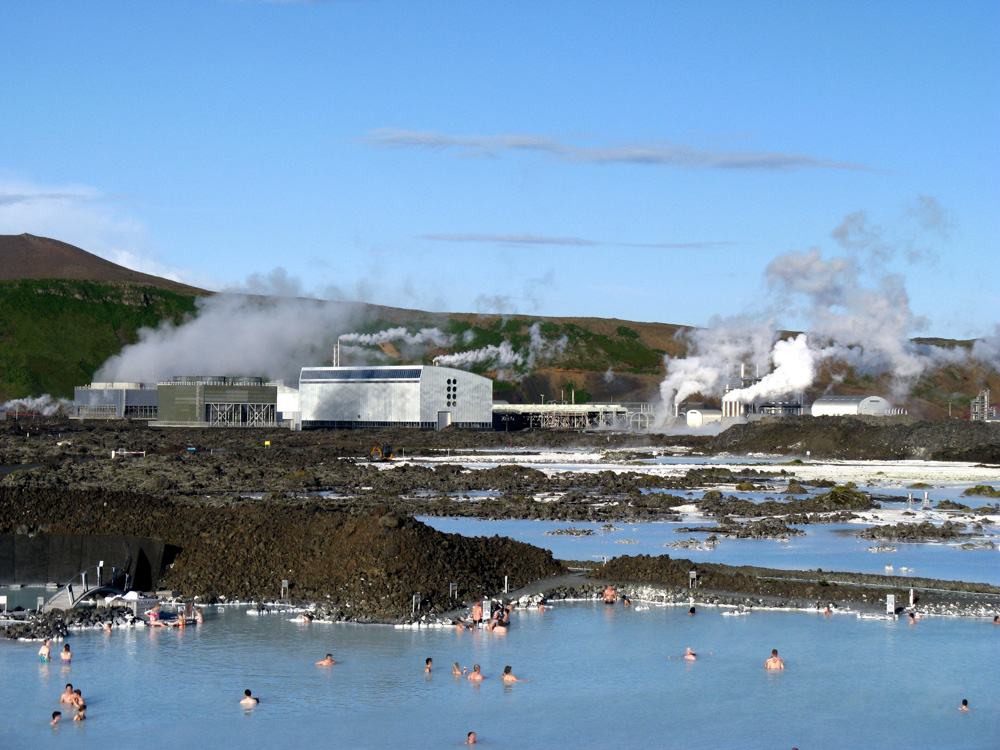 The Blue Lagoon is a completely man-made structure. The water in it comes from the nearby geothermal power plant Svartsengi. Yes, you bathe in runoff water from a power plant! Now this doesn't mean there is anything wrong with the water, which is mineral and Silica rich and renowned for easing skin problems such as psoriasis. Still the whole man-made thing made it less appealing.
6. There are dozens of other baths you can visit instead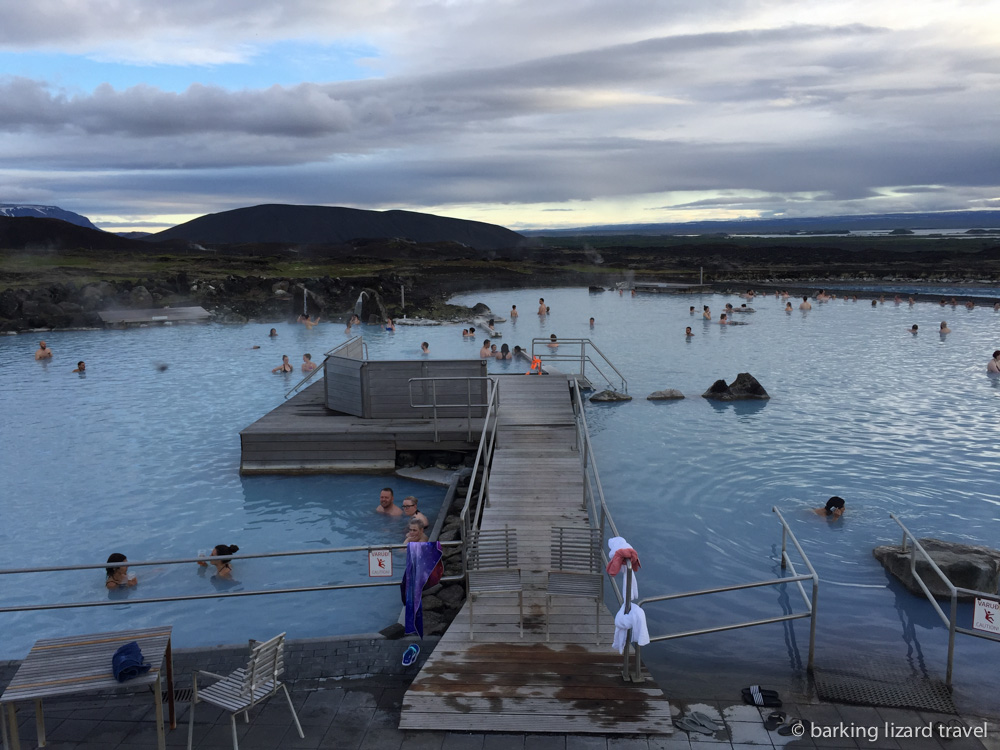 The Blue Lagoon might be the most famous thermal bath in Iceland but it's definitely not the only one. When researching my trip I discovered the Myvath Nature baths in Northern Iceland, a 45 minute drive from Húsavík. As I was already planning to visit Húsavík I decided to try out these baths instead. It may not be as Instagram beautiful as the Blue Lagoon but it was still amazing. Admission was less than half the price and there was no big queues or crowds.
5. Unpredictable Weather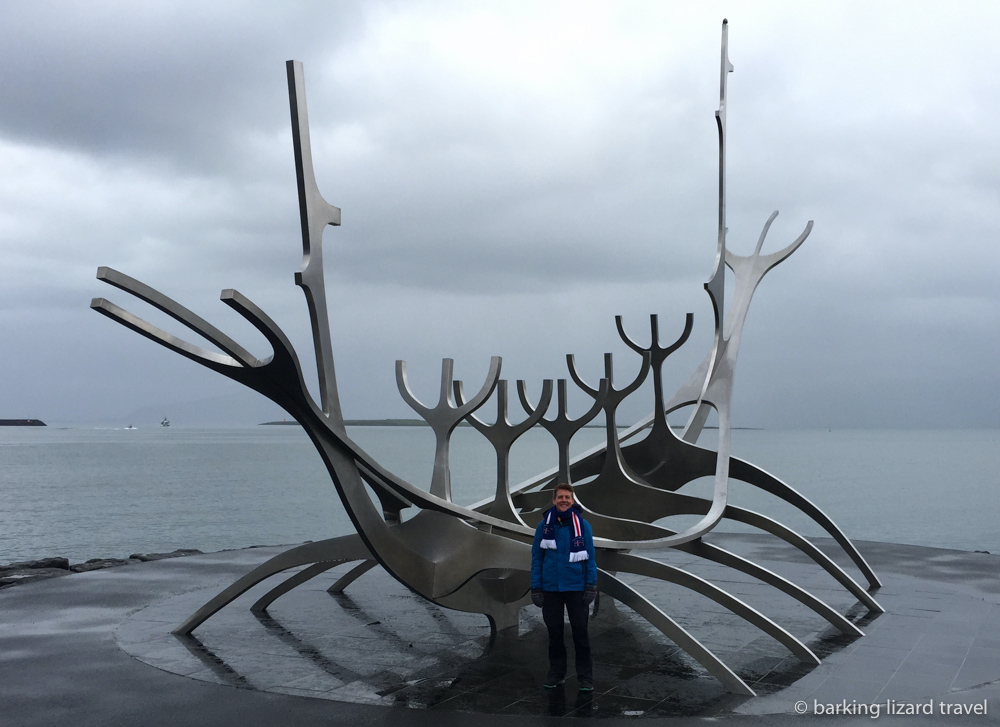 Iceland is renowned for its year-round unpredictable weather. When I visited Reykjavik in June 2018, it was 6c and raining heavily. As you have to pre-book the Blue Lagoon there is always the risk that the weather could be awful. And if it is, tough! There are no refunds. I've read several reviews from people who had a miserable experience because the weather was so bad. €80 to freeze my ass off? No thanks!
4. I wanted to meet the locals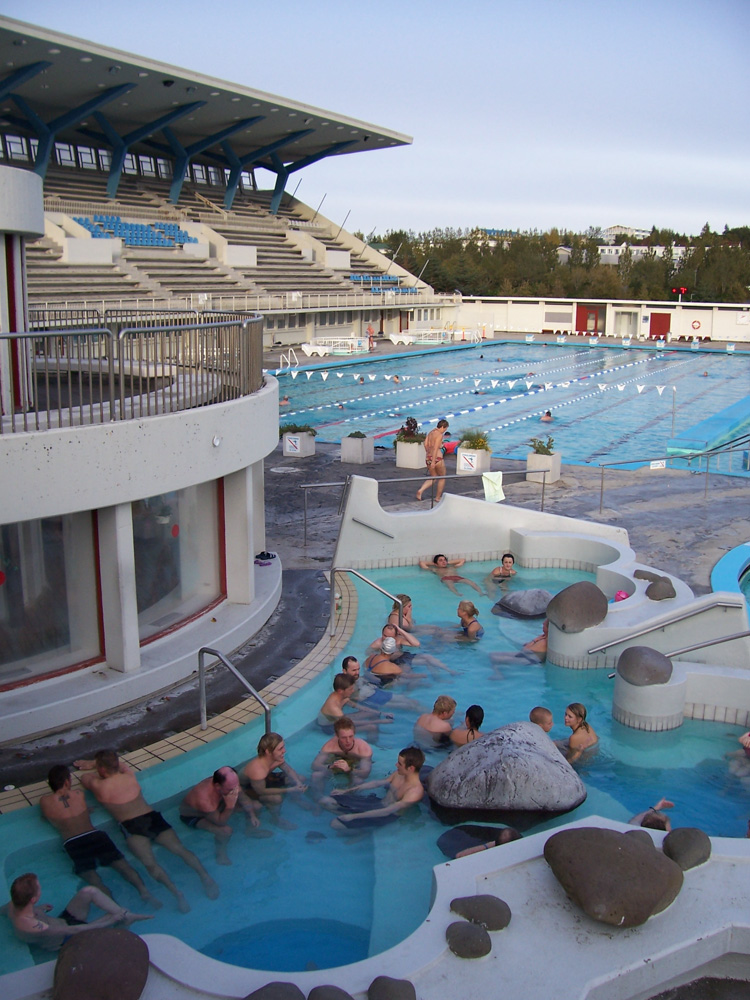 Icelanders have largely stopped going to the Blue Lagoon because it's got so expensive and overcrowded. When travelling I like to try and get an insight into local life so I decided to visit one of the local municipal pools in Reykjavík. There, I was able to swim and soak in several hot pools among native Icelanders, all for around €7 entrance. Ok so the paint may have been peeling off in places and there was no dramatic scenery but this experience somehow felt a lot more satisfying than being surrounded by selfie obsessed tourists.
3. Overcrowding
The Blue Lagoon website tries to present the visit as some sort of serene 'spa-like experience'. From the reviews I've read the Lagoon is often overcrowded and anything but relaxing. I've read reports of people having to queue for over an hour to get in, even with a pre-booked time slot. When you finally do get in you have to queue again for lockers, food, showers etc. The changing room situation sounds like a nightmare. I hate crowded places so this really didn't sound too appealing.
2. I didn't have time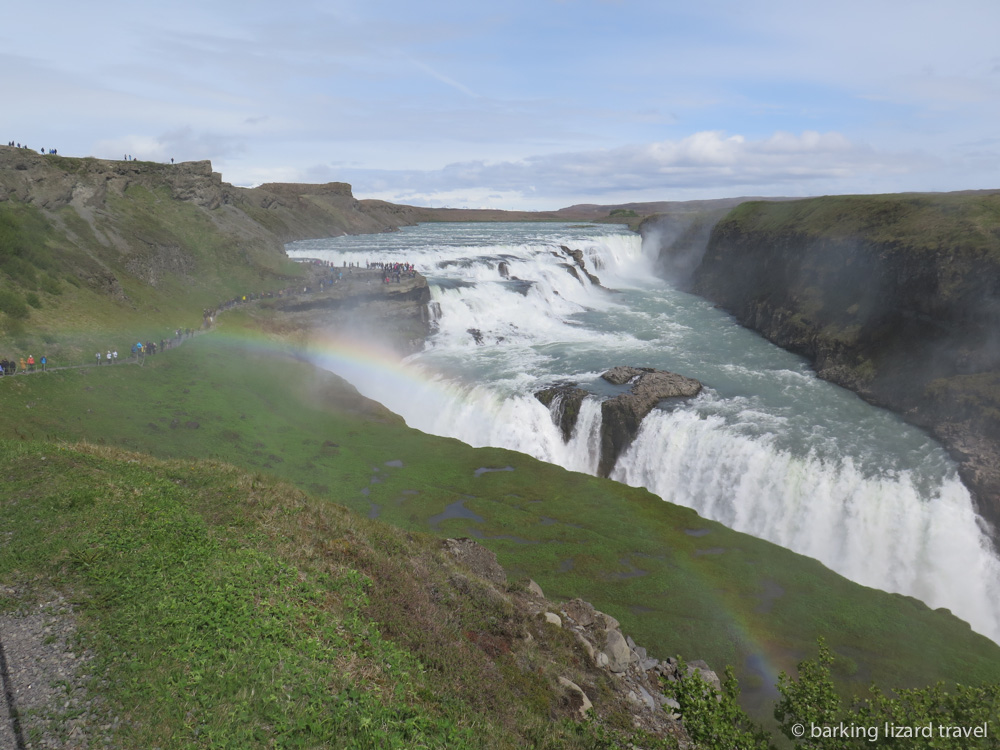 Along with the excessive entrance fee this was one of the clinchers for me. The Blue Lagoon is located near Keflavik airport, a 45 minute drive from Reykjavík. As I only had one full day in Reykjavík, the only time that suited me was the morning of my flight. I really didn't feel like getting up 5am, driving to the Blue Lagoon for the 7am entry and then rushing to the airport after. Who wants to go to a hot baths at 7am? Not me anyway!
1. It's a complete tourist rip-off!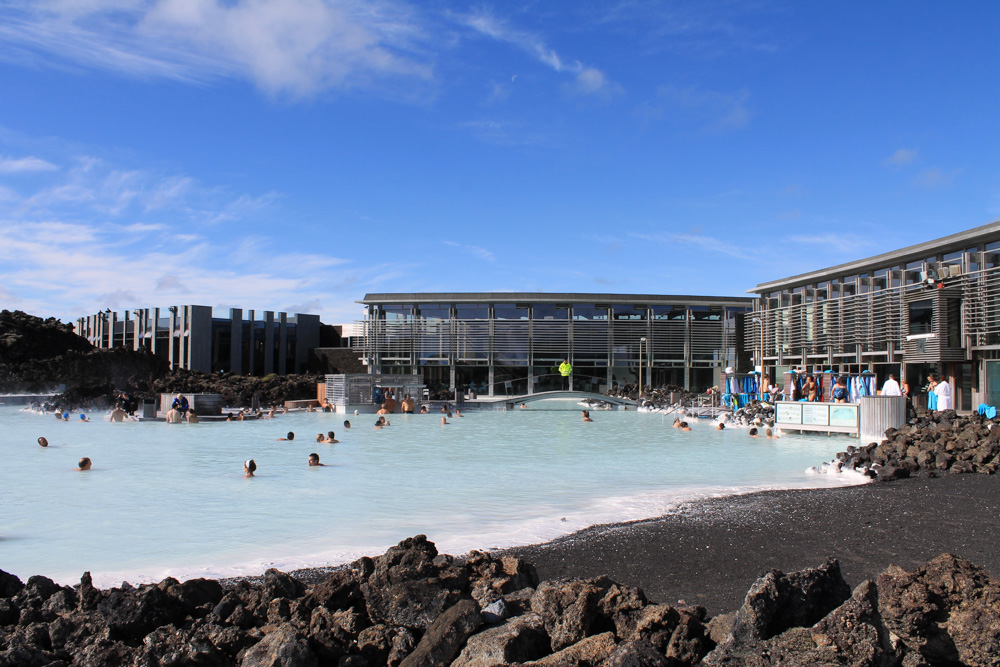 This was by far the biggest reason I decided not to visit. The entry cost for the 7am slot was €80! €80 to sit in some hot water for 2 hours? No thanks. The cost of a visit has risen over 50% in the past 6 years, directly in line with the rising number of tourist visitors. It's got so ridiculously expensive that Icelanders no longer visit.
It's not just the entry fee that's a rip off, once inside expect to pay through the nose for everything. A friend of mine, who visited with her family in 2017, spend €100 on what she described as a 'crap plasticky snack lunch' for 4 people.
But am I missing out by not visiting?
But you have to visit! Let's get this straight: No. You. Don't. You can still have a wonderful trip to Iceland without visiting this tourist trap.
I'm not saying I will never visit the Blue Lagoon. If I return to Iceland, and I really hope I do, then depending on my schedule and the entrance fee, I might. However, the best thing about visiting Iceland is its wonderful natural scenery. And thankfully, for now, seeing that is free of charge. I had a fantastic week there and don't regret not visiting the Blue Lagoon for one second.
Do your research, see if it fits into your schedule and how much the entry fee is and make up your own mind. Don't let the FOMO get you!