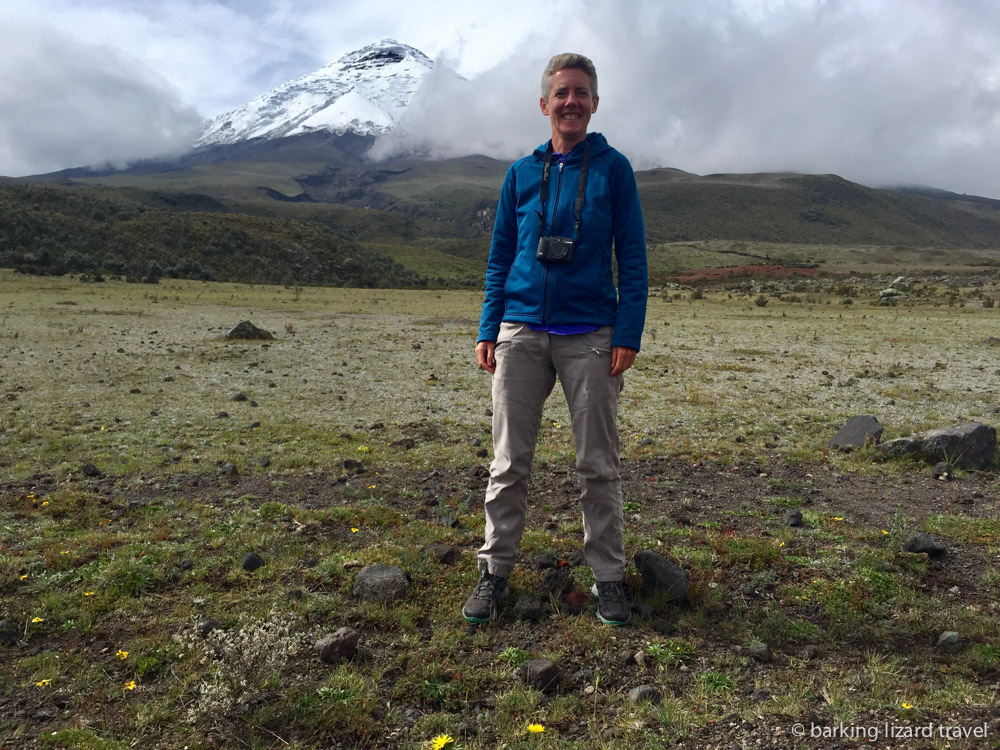 Hi I'm Lydia Bigley,
the person behind Barking Lizard Travel!
Born and raised in Dublin, Ireland, I was fortunate enough to be brought on regular childhood family holidays. My earliest memory is being in the apartment pool while on holiday in Malta. I was three years old.
This introduced me to travel and culture outside, the then very mono-cultural, Ireland. I quickly developed a severe case of wanderlust.
As soon as I turned 18 I started travelling independently.
Travel is my number one passion
Travel is my number one passion in life. I've travelled to over 40 countries all over the world. I never pass up a good opportunity to go on an adventure. One of the most common questions people ask me is: 'When's your next trip?'
I usually travel solo and independently as I enjoy the freedom it gives me. I love to take the road less travelled and explore destinations off the beaten track.
Some of my travel highlights so far have been riding the Trans-Siberian railway from Moscow to Vladivostok, 3 months backpacking around Central America, visiting the Amazon, and a week spent on the Galapagos.
A travel blog with the information you need
While researching my Central America trip at the beginning of 2016, I was frustrated by the lack of practical advice on travel blogs.
I started barking lizard travel to share my travel experiences and help people find the information they need when planning trips. As well as inspiring tales from the road this blog gives practical advice on how to make independent travel a reality.
I'm not your typical backpacker, I'm in my 40's and not a Digital Nomad. I go on trips whenever time and finances will allow and love planning trips almost as much as I do going on them!
At the beginning of 2016, aged 38, I spent three months backpacking solo through Central America. It's never too late to start travelling. If you really want to see the world, there is always a way.
Come and join me on my journey, my next trip is never far away!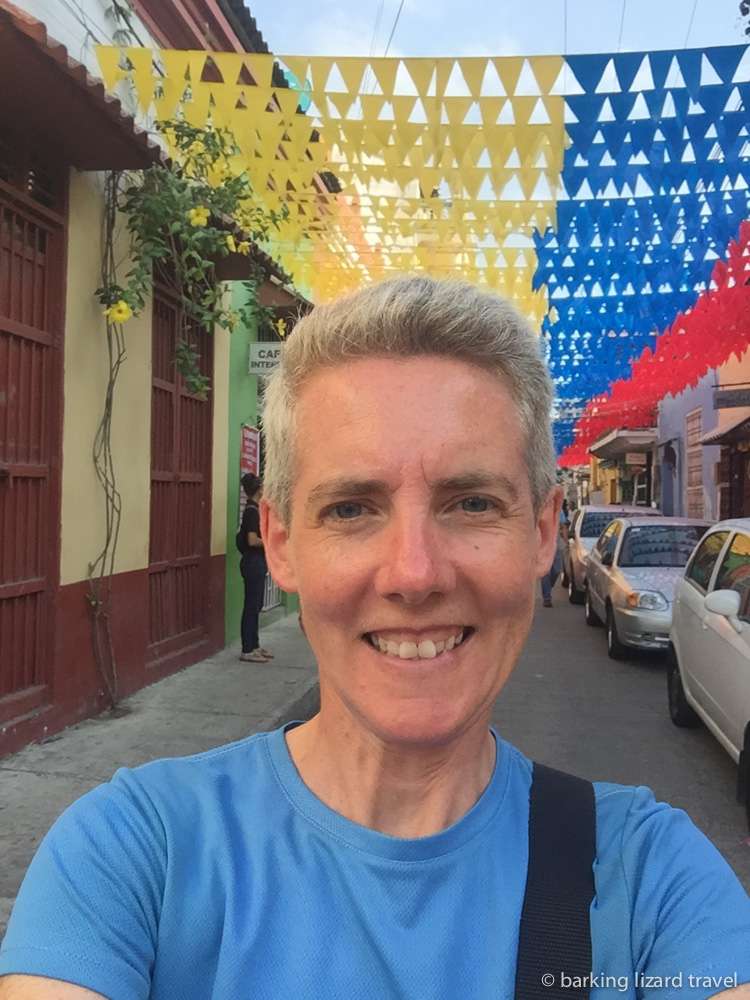 I have built up lots of travel knowledge of everything from travelling solo, to the best travel gadgets, and finally learning how to travel light.
I love to learn about the culture, society, and languages of the countries I visit. I speak fluent German, have some Spanish and basic Russian.
I've lived in Berlin, New York City, and London. Right now, Dublin is home.When I'm not travelling, I can be found running around the city and drinking coffee in various cafés.
Visit lydiabigley.com to find out more about my non-travel life.